The Republic of the Sudan, located in northeast Africa, the Red Sea coast, the eastern end of the Sahara Desert, land area of 1886068 square kilometers, the third largest country in Africa, the world's 15th largest country. Capital of Khartoum,it is the world's hottest countries. drought and hot climate is the basic characteristic of the country.--- These are what I got from Internet before I went there . Someone said , each road in your life has different scenery , even it is difficult and hard . With all the hope and wishes , I went to Sudan .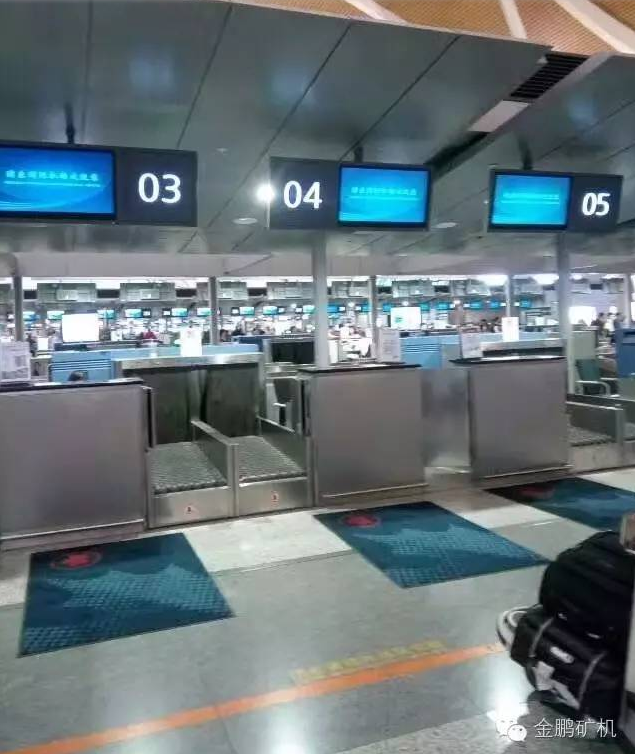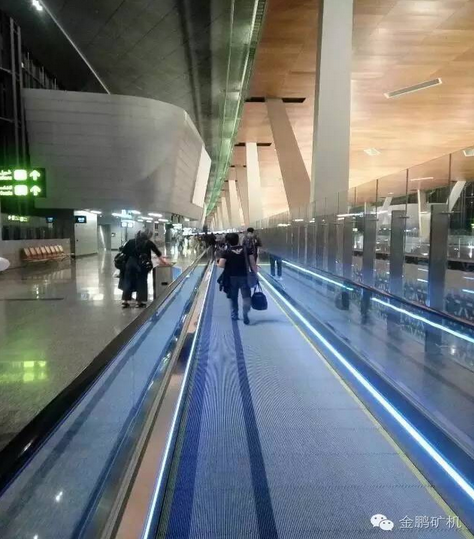 After ten more hours flying , I got the capital of Sudan ---Khartoum , I was warmly welcomed by my colleagues , i`am really appreciated that Mr.Zhang and Manager Gong , who prepared a full meal for me , it`s really difficult of this meal for this poor country .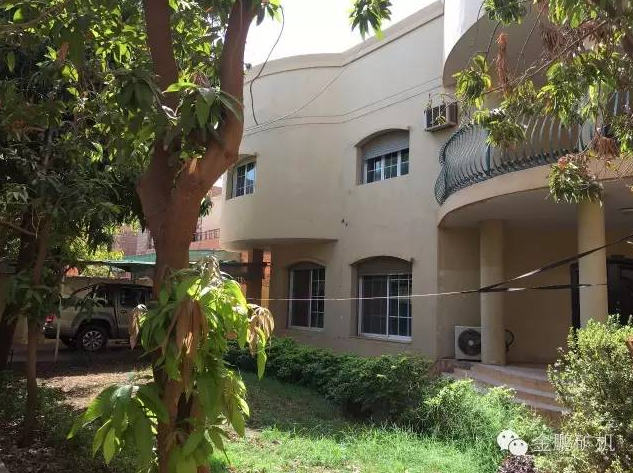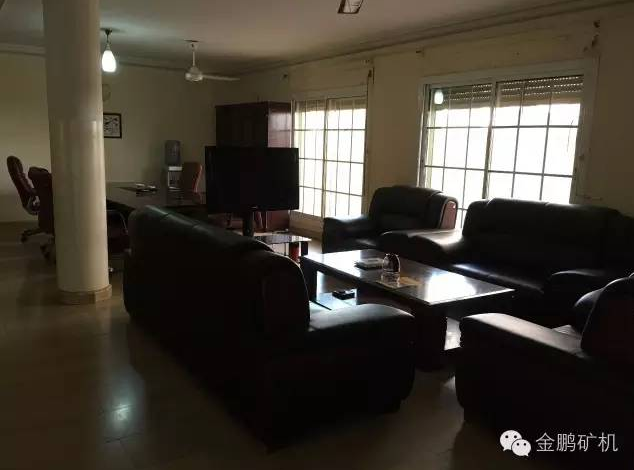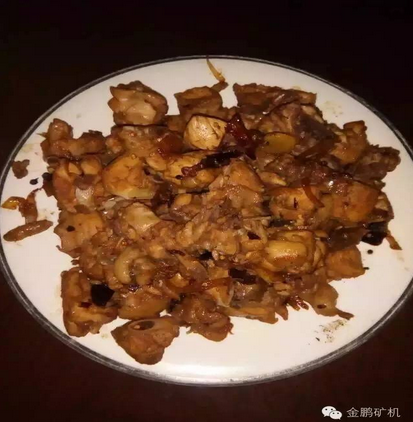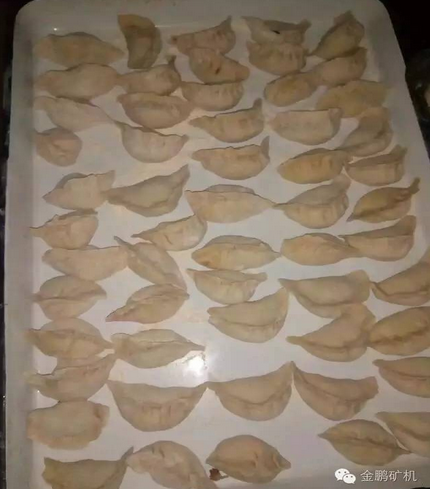 Because of the time lag , I couldn`t fell asleep the first night , even though I knew I should take a long trip by car the second day .

The second day , we started off with beautiful sunshine , four or five hundred miles away from Khartoum , we passed through a desert . When had the rest , we felt the enthusiasm of the people of Sudan , they are very kind . All the people present their smile and honesty , that drived out all of my tired . After about seven hours , we got the site finally .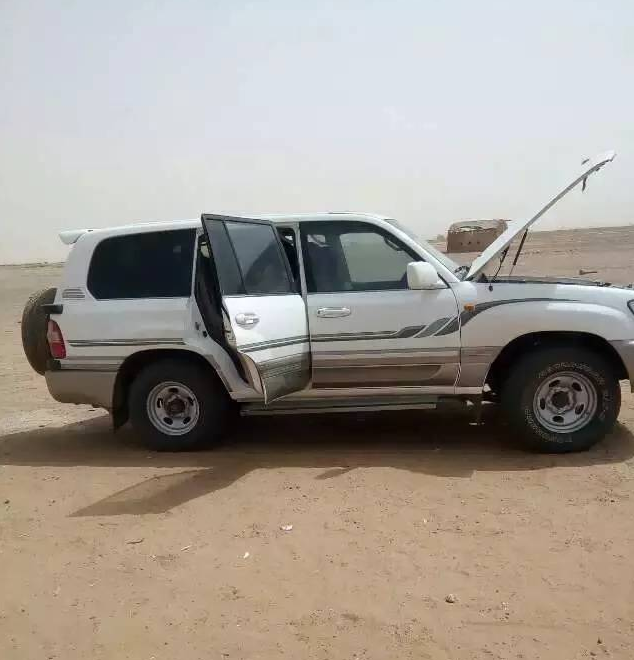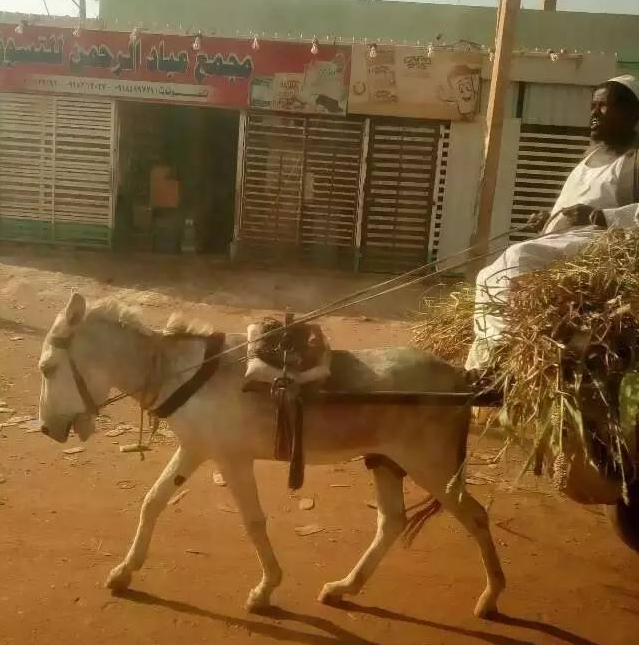 My new life began when I got the site , there is no high buildings just desert , I can see the beautiful sunshine everyday . Thirty degree temperature difference , I felt four seasons in one day .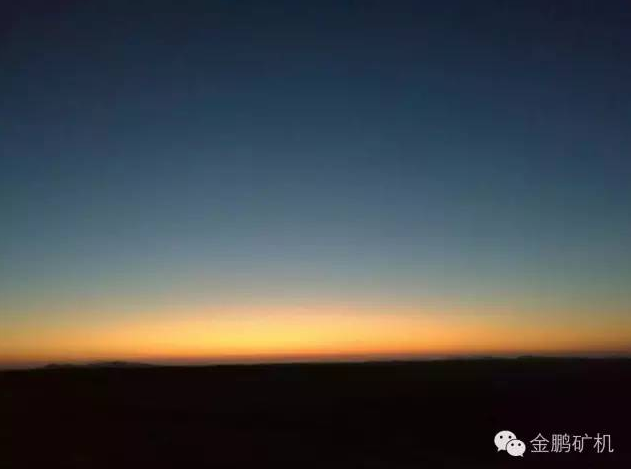 In the site , there is just one person could speak Chinese , most speak English , a part of speak Arab , every day we contact by hands , a few of months , my gesture language improved a lot .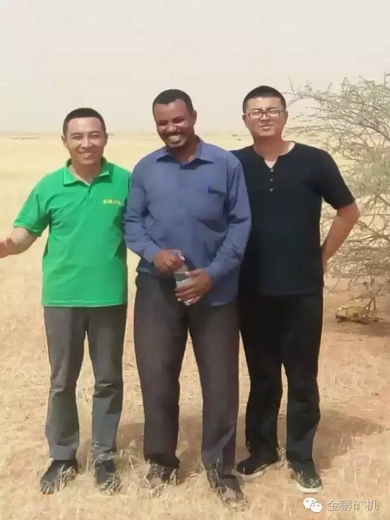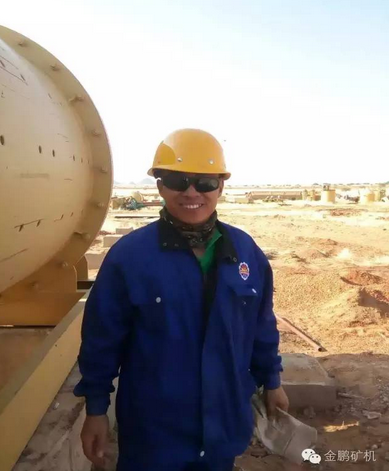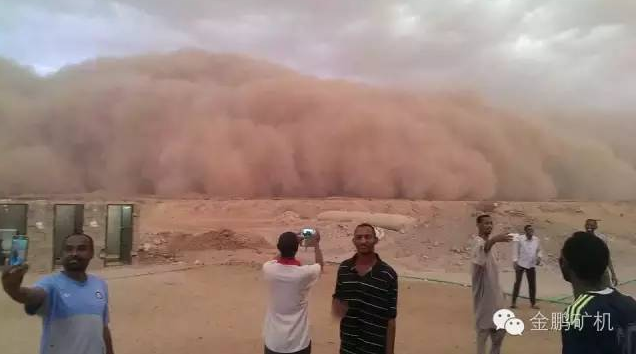 This is the first time I saw the sand storm . We took pictures .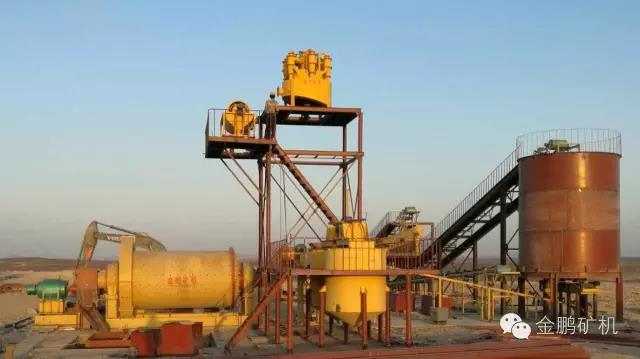 Everything is fine , don`t worry .
Before came to Sudan , there are a lot of worries , even thought maybe I should gave up . But after one month , I got to know that this country is not so bad as other people said . Thanks for this long trip , that made me know how to adapt to bad situations . The world is so big , I want to see them all , do not fear difficulties . COME ON !