Lead by the Chairwoman Mrs YU , Jinpeng stick to hold morning meeting every day , we share our positive altitude ,power and experiences , study from others , this is the special culture of Jinpeng Group .
Mrs Yu said : with the development of our company , stuffs become more and more , spread traditional culture is very important . To realize our slogan : " help mining industry growth , enrich our country , fighting for the world mining industry " , we will put the positive culture into every step of our company management .

Every one should participate into the morning meeting , that expresses all the features of Jinpeng stuffs . It is no more studied inside the Group , but also the other company management come to visit and study .

Many other companies` leader come to Jinpeng with their stuffs to learn our culture , there was a great upsurge of culture learning in Yantai .
The danse of morning meeting 《thank you 》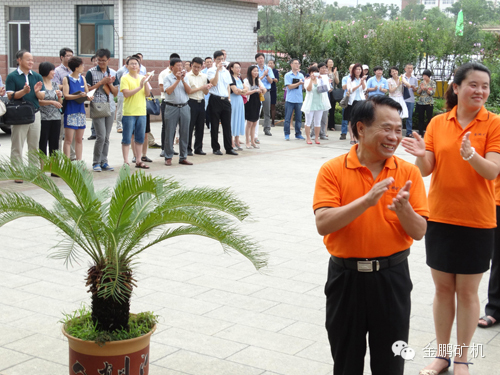 The visitors study records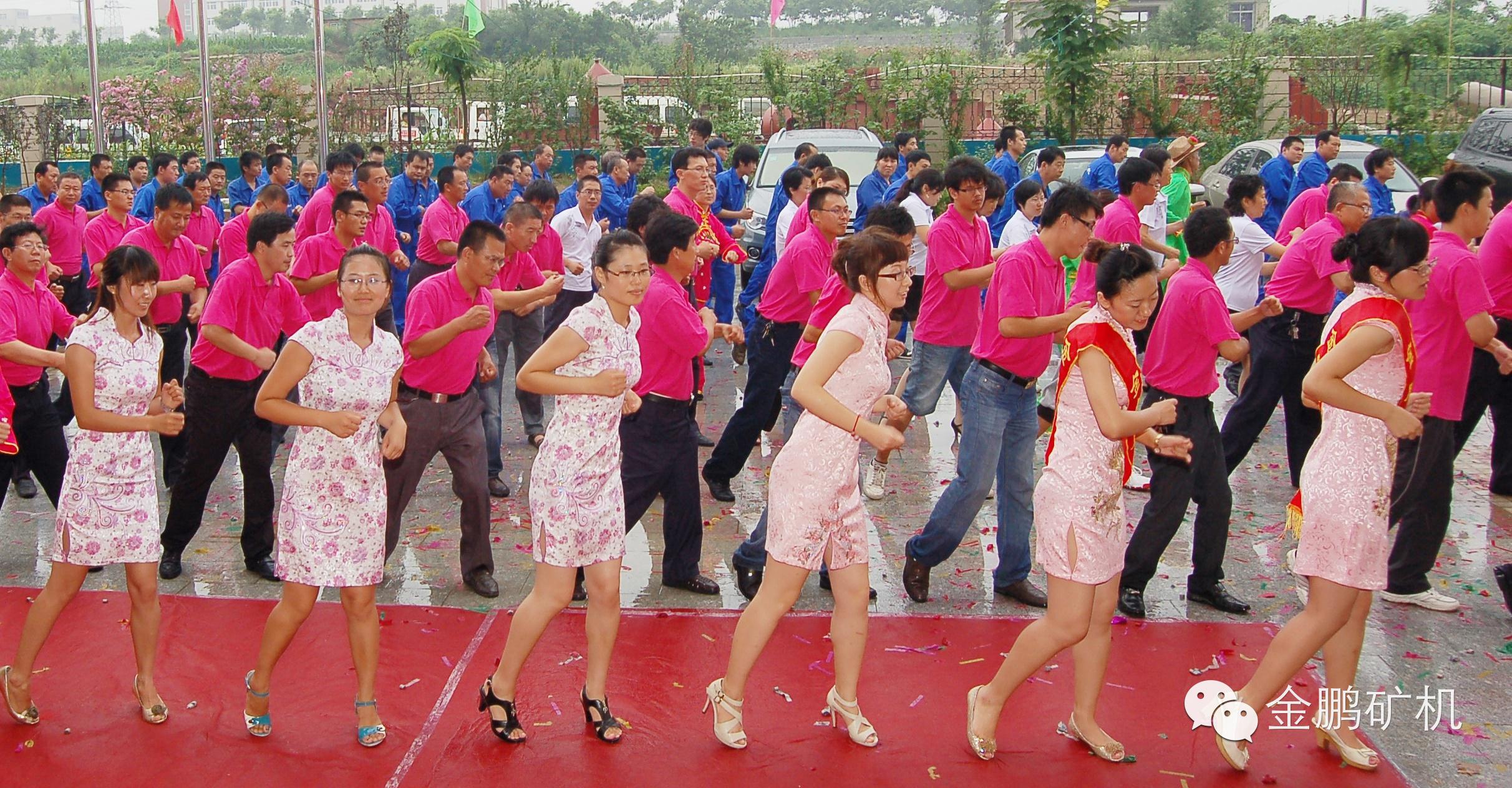 Special morning meeting culture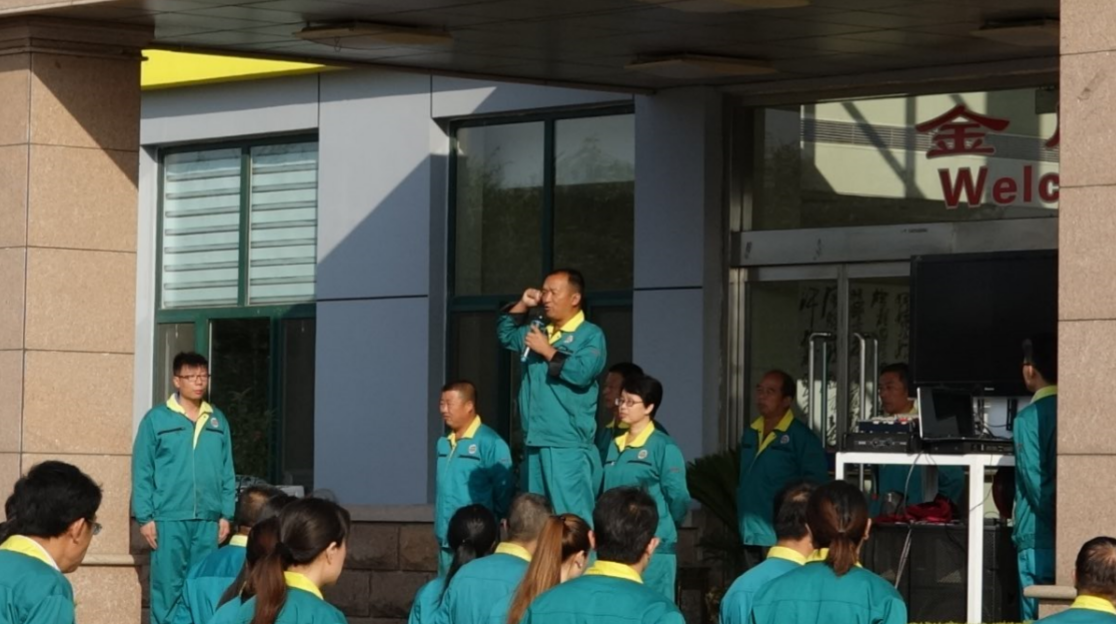 Monthly commitment in public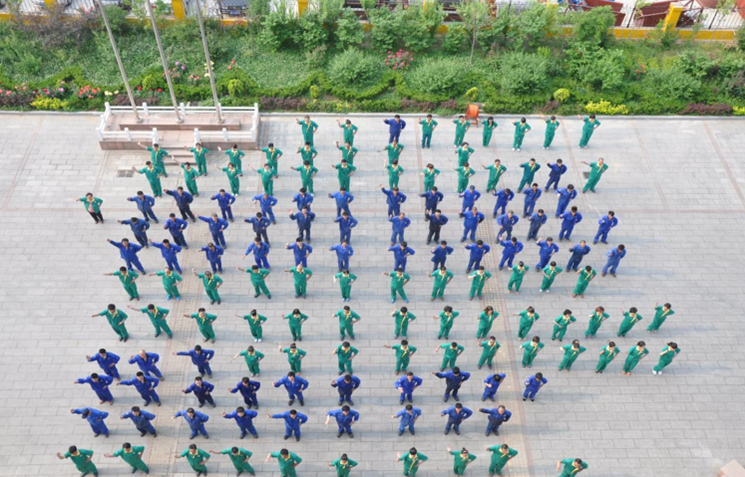 The morning meeting of Jinpeng has insisted for more than six years , one day is easy ,but six years is very difficult , this present the perseverance of Jinpeng Group .