Introduction
1、Priority flotation process , according to the different floatability and different float speed , recover the plumbum concentrate , zinc concentrate and sulfide concentrate by sequence . This process could reduce the capacity of flotation tank ,economize reagent .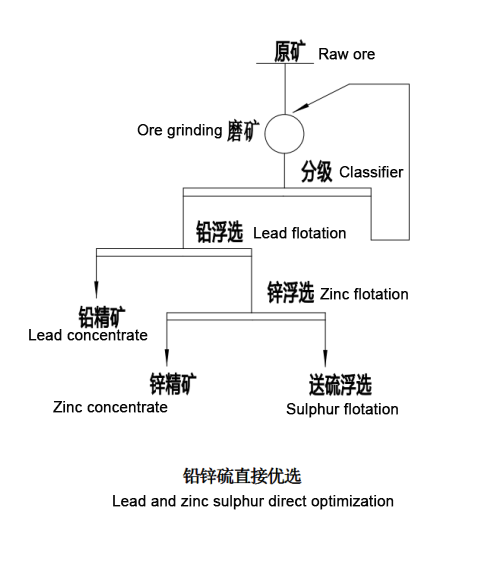 2、Mix-separating flotation process --- this process is to mix all the sulfide zinc and sulfide plumbum into the mixing concentrate , abandon tailings . This process is more effective in separating plumbum and zinc .
The flowsheet as below :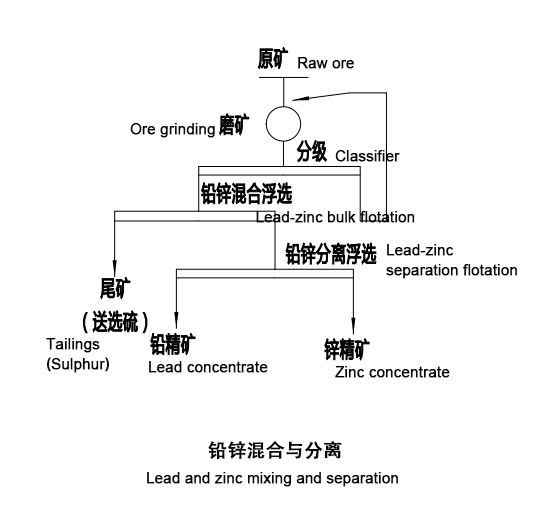 3、Asynchronous flotation ---normally different minerals have different floatability , asynchronous flotation is to separate plumbum and zinc in different steps to ensure the most effective floatability of minerals in a suitable condition .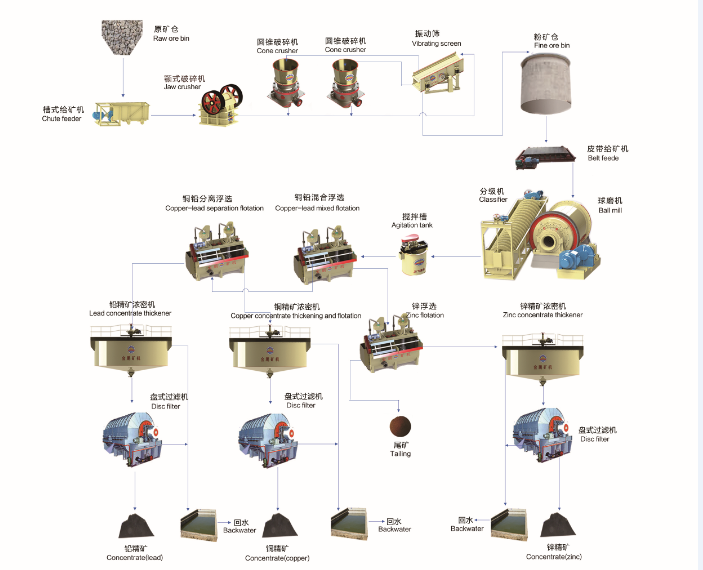 (Tips: You can add this webpage as favourite, or find it by serach in Google with the keywords below:
lead zinc flotation, zinc processing plant, lead and zinc mining, zinc processing flowsheet, zinc mining equipment, zinc ore processing, lead zinc mining, lead ore processing, lead zinc ore processing, and so on.)
Related case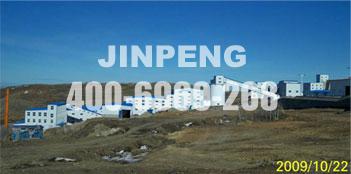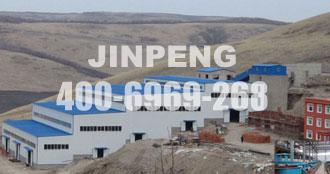 Inner Mongolia 3000t/d iron zinc project Inner Mongolia 1000t/d lead zinc project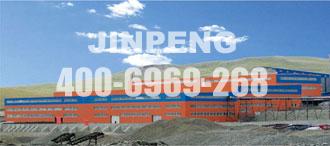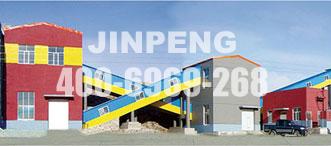 Inner Mongolia 4500t/d lead zinc project Inner Mongolia 500t/d lead zinc project